FAQs
The Giant Dinner 2020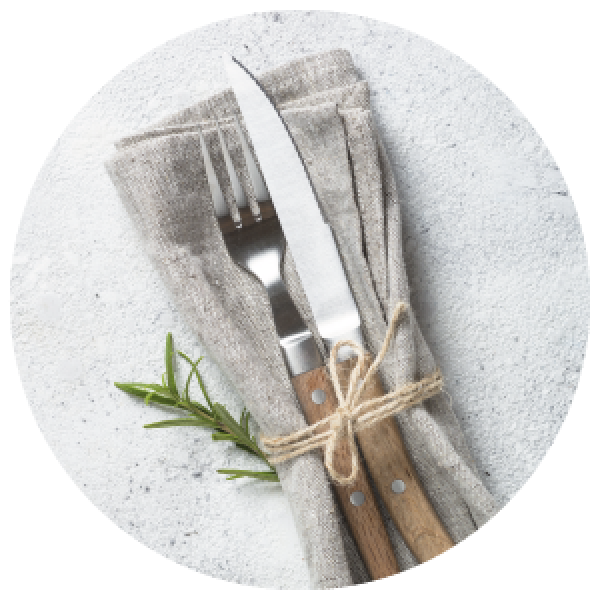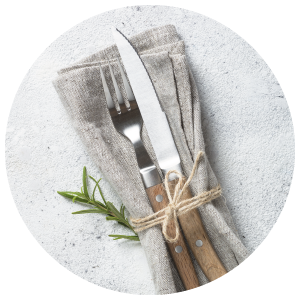 Please adhere to all restrictions and guidelines in place for your state or territory relating to COVID-19.  For further information please click here
Is there a charge to host a dinner?
No, registering to host is free.  Guests are asked to make a tax deductible donation to Giant Steps for their meal, similar to what they would normally pay for a night out.
Can I host a dinner on a different date?
Absolutely, you can chose the date and location to host your dinner.
Do I have to follow a set menu?
No, this year we want to make it as easy as possible and encourage you to host a dinner of your choice, simple or extravagant, it's totally up to you.
Due to COVID I cannot have guests, how can I get involved?
You can still participate by purchasing an Atlas Favourites box.  Head chef and owner, Charlie Carrington, will donate $5 per person for every box purchased that mentions Giant Steps in the company name.  You can also purchase tickets in our exciting raffle or bid on some of the fantastic prizes available in our silent auction.  Please keep your eye on the event page for more information by clicking here.
How do my guests donate for their dinner?
Guests can donate for their dinner by clicking here, we will also send all hosts an email prior to the event with information to share with their guests including the link to donate as well as the raffle and silent auction information.
I am unable to attend a dinner, can I still make a donation?
Yes, we appreciate your support.  To make a tax deductible donation please click here.
I would like more information.
Please email events@giantsteps.net.au or call Leanne on 02 9879 4971.