The Autism Training Hub delivers professional learning courses which aim to increase participants' knowledge and confidence to best support the learning of autistic children and adults.
In 2019, Giant Steps Australia opened the Autism Training Hub to equip and support a range of professionals and parents working with autistic individuals in the wider community.
For many years, Giant Steps was regularly approached to share our expertise and knowledge in supporting autistic children and adults. Interest came from other schools across public, catholic and independent sectors, pre-schools, community groups, health professionals, respite workers and families. Today, the demand is even more present with an increasingly high prevalence of students with autism within mainstream schools.
Under the guidance of Rachael Bowen, National Director of Speech Therapy, Giant Steps launched the Autism Hub in 2017 as an online site to share information and resources. The dedicated platform allows the Giant Steps professional team to disseminate information and downloadable resources on various topics, providing additional outreach beyond the immediate school community.
Giant Steps was able to expand our knowledge sharing through the creation of a brand-new service; The Autism Training Hub. This exciting initiative, to create and deliver professional training courses, required support and seed funding. Future Generation Australia, who had already partnered with the school to successfully implement the Expressive Communication Skills Project and the establishment of Giant Steps Melbourne, were keenly interested in our new initiative as a way to broaden the school's reach and benefit those living with autism.
By 2019, with a physical space also secured, the Autism Training Hub commenced. The courses delivered through the Autism Training Hub are designed for teachers, parents, professionals and organisations to maximise well-being and learning for students and adults. The courses cover topics including anxiety, engagement, expressive communication and sensory needs and are delivered either face to face or online.
For more information and to view upcoming courses, visit https://www.theautismhub.net.au/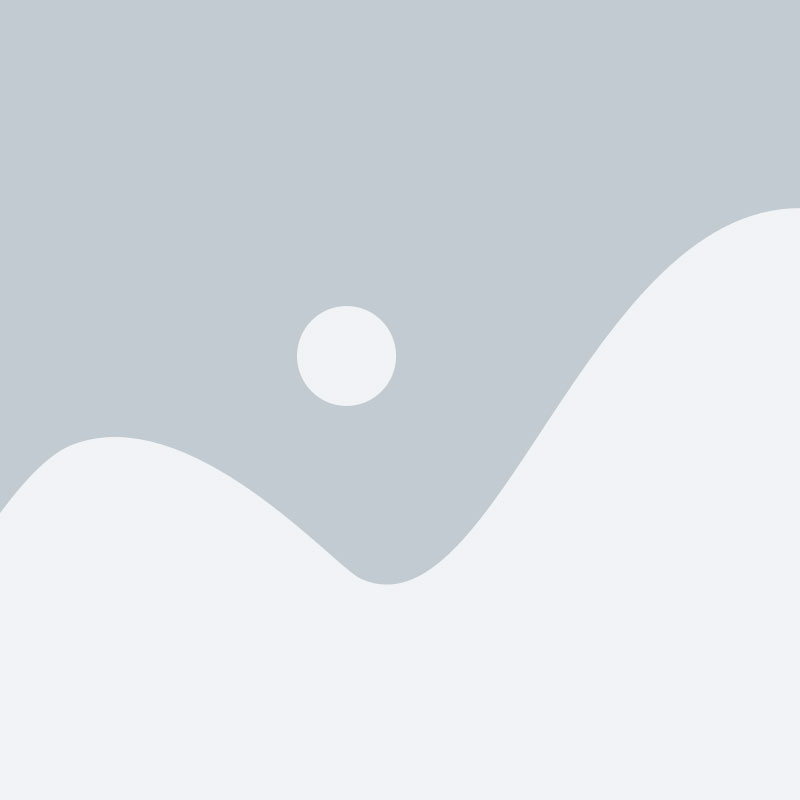 Next Course:
Course title
Details
For more information and to register, please visit the course page [insert link]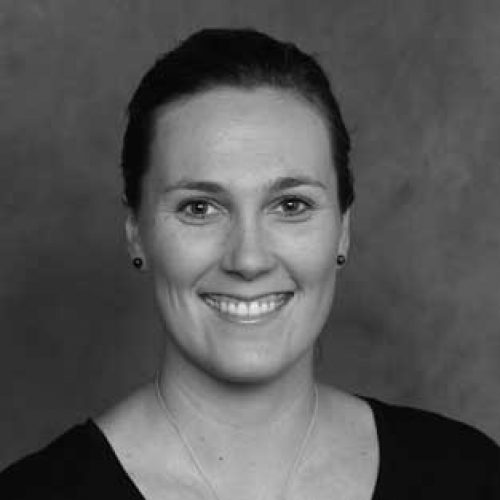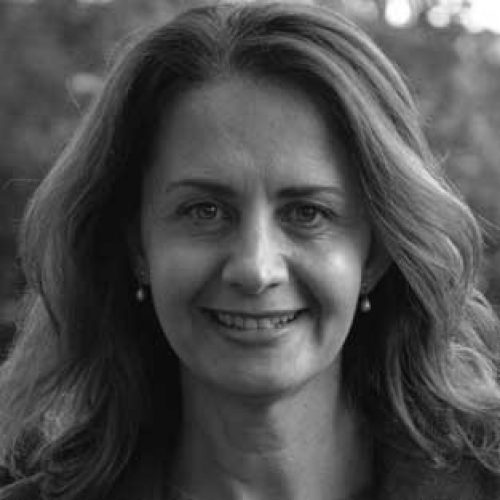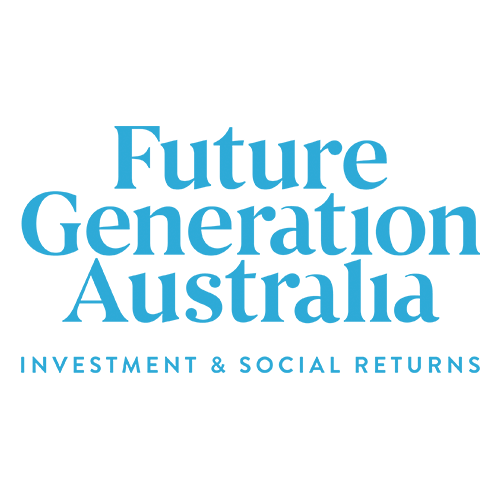 Please support Giant Steps through a tax deductible donation and help change the lives of children and adults on the autism spectrum.