Directors and Leadership Team
MELBOURNE
Directors and Leadership Team
MELBOURNE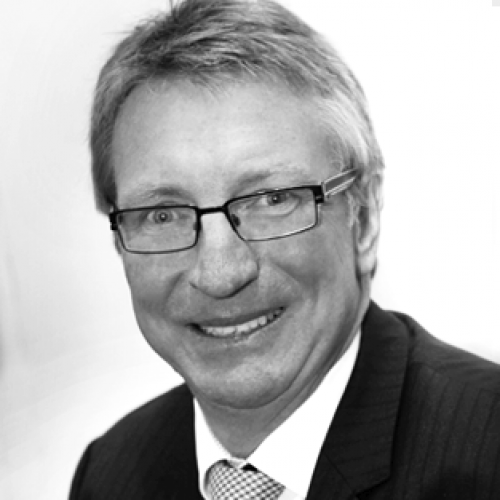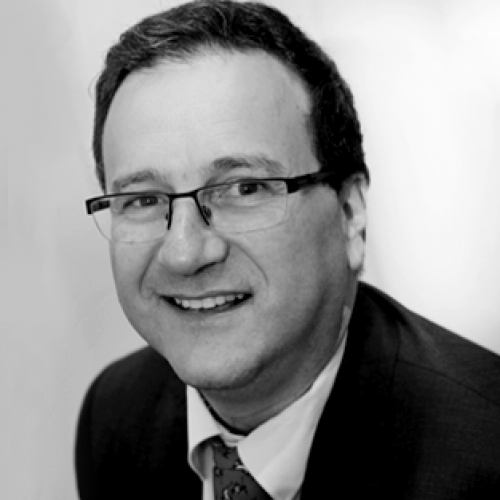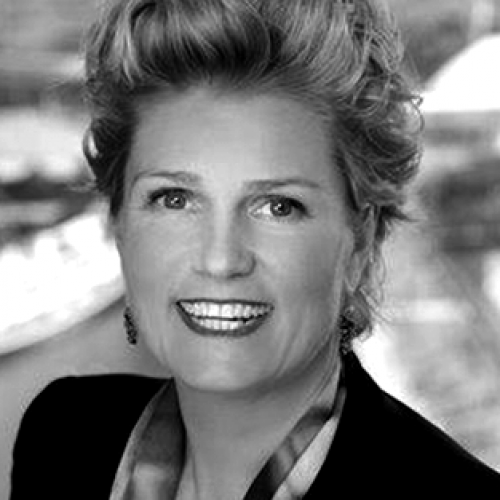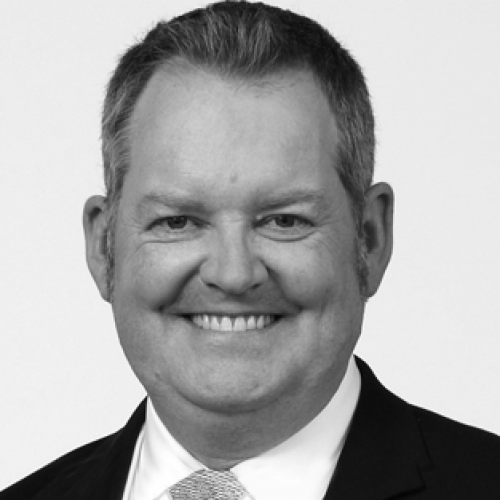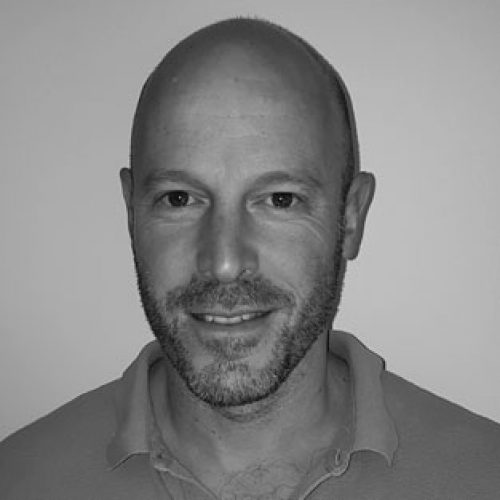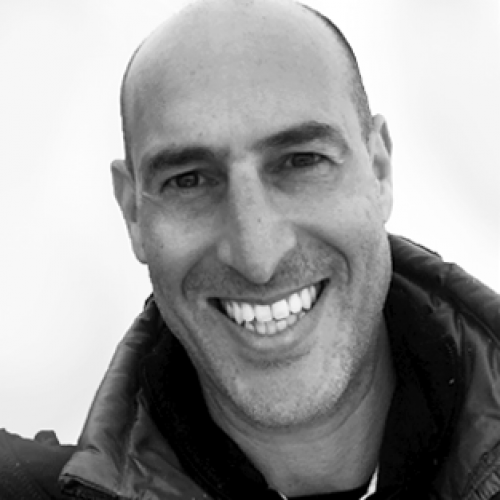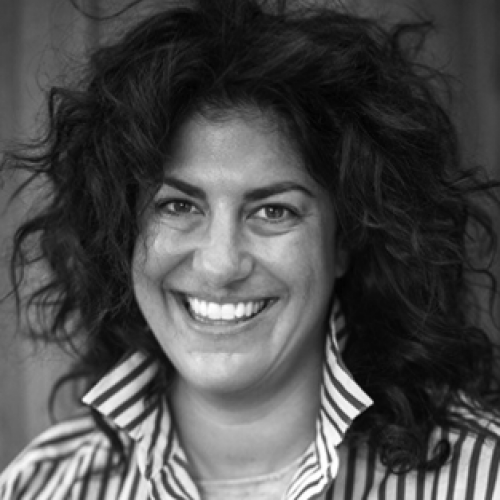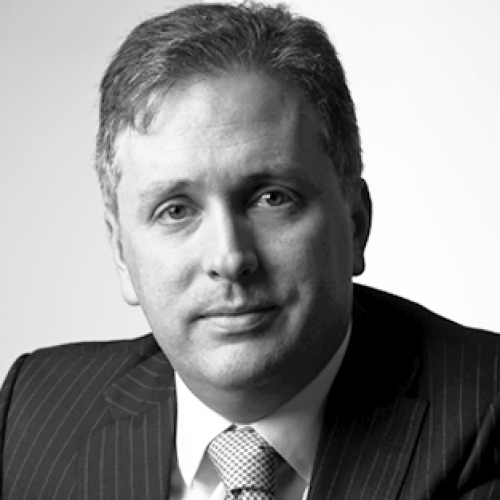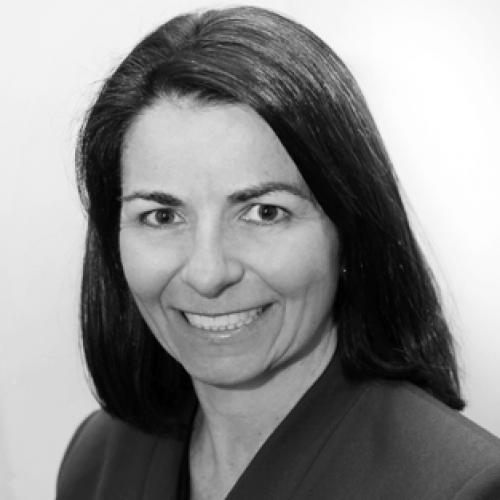 Chairman
Barry Irvin AM
Barry Irvin is recognised globally for his extensive experience in the dairy industry and has been Chairman of Bega Cheese Limited since 2000. Barry's leadership has seen Bega grow from a small regionally based dairy company to now the third largest dairy company in Australia, supplying a large range of dairy and grocery products in Australia and around the world.
Barry's depth of knowledge of the industry includes a significant understanding of the issues affecting Australian dairy farmers, the key investments required to meet changing consumer needs and the management of long term customer relationships.
Barry was awarded the NAB Agribusiness Leader of the Year and the Rabobank Leadership Award. Barry is very aware of the importance of social responsibility and has been Chairman of Giant Steps since 2002. In 2008, Barry was awarded a Member of the Order of Australia for contributions to children with disability and the Australian dairy industry.
Deputy Chairman
Geoff Stein
Geoff is a partner of Brown Wright Stein Lawyers in Sydney, specialising in commercial and tax law.
Geoff has been a lawyer in Sydney for over 20 years. He is one of only a few New South Wales Law Society Accredited Specialists in taxation law and he works extensively with a number of leading accounting firms to assist their clients and gains great satisfaction knowing he is also helping them build their practices.
Geoff advises clients on tax, commercial, trust, estate planning, wealth management and ancillary legal issues. He has developed an in-depth understanding of the legal challenges faced by business owners. This means he is able to take a whole of business approach that goes beyond the obvious legal process, to provide clients with advice that benefits their entire business.
Geoff believes that in supporting business owners it's vital to understand the interaction between a client's business interests, their aspirations and their family wealth management – and this is his first priority.
Geoff's daughter transitioned from the Giant Steps K to 6 program to mainstream education in 2007.
Director
Amanda Coombs
Amanda currently works at Commonwealth Bank, leading the Commonwealth Private Bank for Victoria and Tasmania.
Amanda has lived in London, Sydney and her home town, Melbourne, working primarily as a leader of teams in Financial Markets.  Now based in Melbourne, Amanda enjoys leading teams, guiding families around philanthropic strategies and advising start-up companies as an Angel Investor.
Amanda holds a BA from Monash University, Graduate Diploma in Applied Finance, an MBA from Melbourne Business School and a Diploma in Financial Planning.  She completed the Company Director's Course at the AICD during 2017.
Amanda is a Founding Patron of the Red Cross Society of Women Leaders, coming to the organisation as a passionate advocate for Australian women in need.  She also has a keen interest in assisting people with disabilities to access high quality education, work and maintain a strong sense of purpose in their day to day lives.
Amanda lives in Melbourne and has two boys aged 11 and 14.  Amanda enjoys her association with Scale Angel Investors, is a Director of Giant Steps Melbourne and Pancake Parlour.
Director
Brett Kelly
Brett is a Chartered Accountant who has worked in the accounting profession for over 37 years.
Brett worked in a global Chartered Accounting firm for over 10 years where he was involved in Audit and Business Advisory, working with a wide range of organisations including government, non-profit, unlisted and listed companies.
For the past 27 years Brett has worked for Bega Cheese Ltd where he is the Company Secretary. Brett is a Graduate Member of the Australian Institute of Company Directors. Brett likes to support community groups in his spare time which include Landcare and the local football club. He has been involved with Giant Steps since 2003 where he provides financial advice.
Daniel Fink
Daniel Fink is a Founding Director of Calypsi, a technology company dedicated to improving workplace efficiency and productivity through business strategy and managed services.
Daniel also works in his family office, focused on property and finance. With a background in technology and project management, Daniel originally founded a business in Switzerland providing outsourced services to the finance sector.
Director
Glenn Poswell
Glenn is a Founder and Partner of Centennial Asset Management, an independent Australian asset management business. Previously, Glenn was a Founder and the Chief Executive Officer of Ellerston Capital Ltd, an alternative asset management business established to manage the Packer family's wealth and external investors capital.
Prior to Ellerston Capital, Glenn was Deutsche Banks' Asia Pacific Head – Absolute Return Strategies Group, an Advisory Board member for the Adam Scott Foundation (a charity that aims to support disadvantaged and underprivileged youth), on the Advisory Board for RF Capital (Roberts Family, founders of Multiplex) and a Board Member of Giant Steps School.
Glenn holds a Bachelor of Arts and Commerce from Monash University, Melbourne.
Director
Jessica Stimson
Jessica Stimson has over 20 years of experience in the strategic marketing and events space.
She now balances family life in Melbourne with consulting to various brands, not-for-profits and organisations on how best to communicate and connect with their markets.
Since her son was diagnosed with Autism in 2009, Jessica has focused a lot of her energy toward supporting various disability causes, hoping that, over time, the opportunities and options these kids and growing teens have in our community will be a vast improvement on where they are today.
Jessica's son was part of the original cohort of students that started at Giant Steps Melbourne in 2016.
Director
Jonathan Wenig
Jonathan Wenig is a Partner of Australian commercial law firm Arnold Bloch Leibler.
Jonathan specialises in commercial and corporate law. His practice includes mergers and acquisitions, corporate work, technology and financing.
He is a trusted advisor to numerous active and innovative public companies, bringing his intellect and experience to bear not only in their corporate matters and acquisition activities, but across their legal affairs and strategic challenges and opportunities. He has experience across a range of industry sectors, including internet, manufacturing, agriculture, retail, health and banking.
Jonathan was invited to join the Board of Giant Steps Melbourne in 2016. He is also on the Board of Allplay Sports, a venture established between the Australian Football League and Deakin University's Child Study Centre to promote the inclusion of children with special needs in sport.
Director
Rachel Launders
Rachel is General Counsel and Company Secretary at Nine Entertainment Co, an ASX-listed media company.
Rachel was formerly a partner of Gilbert + Tobin, one of the law firms which assists Giant Steps, where she specialised in corporate and commercial transactions and advisory work, acting for a wide range of clients, including a number of not-for-profit bodies. Rachel has been a board member of Giant Steps since 2001 and Company Secretary since 2003.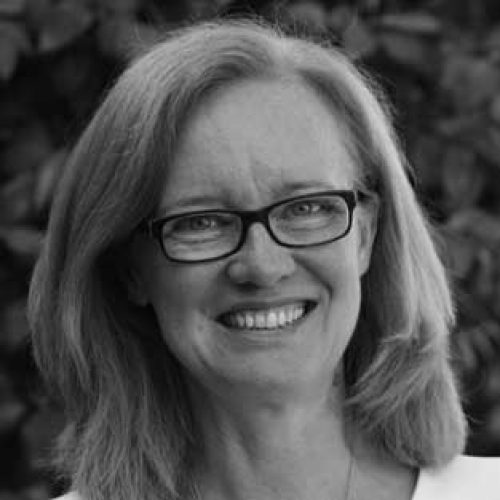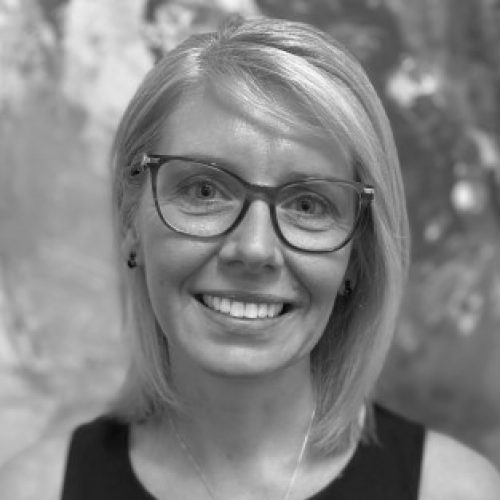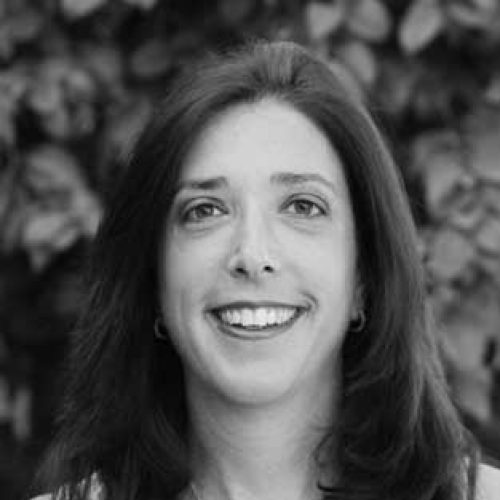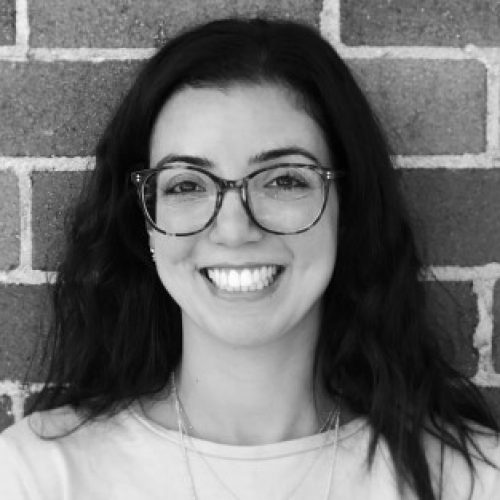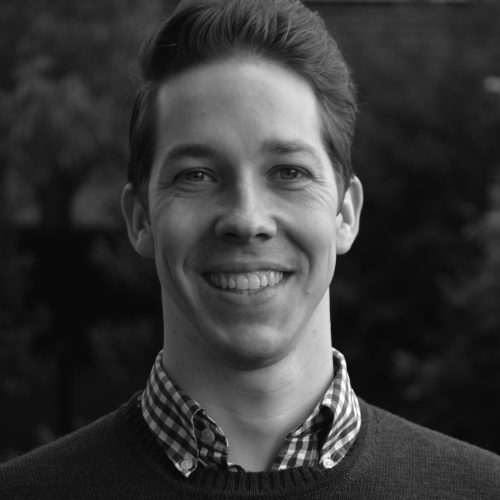 National Director of Finance and Administration
Claire Allen
Claire holds a Bachelor of Economics and has worked for 35 years across a range of industries including finance, publishing and education.
Claire has worked for Giant Steps for the past 23 years and is responsible for all compliance and accountability issues pertaining to the organisation.
Principal Giant Steps Melbourne
Davina Bate
Davina holds a Bachelor of Science in Psychology, a Post Graduate Certificate in Education, a Post Graduate Certificate in Autism and a Masters of Special Education.  She has 20 years' experience in the disability sector and has spent 15 years specialising in Autism Spectrum Disorders.  Davina has worked across the primary and secondary age range and has been Assistant Principal of 3 autism specific schools in the UK and Australia as well as Principal of an autism specific school in Melbourne.
Davina's interest areas are in Educational Leadership focusing on building educational excellence through the delivery of high quality teaching and learning programs that are responsive to the needs of students with complex learning profiles.   Davina is committed to the promotion of inclusive practices through the development of community engagement and partnership.
National Director of Fundraising
Michelle Jocum
Michelle has been a part of the Giant Steps community since 2003.  She has a Master's degree in International Relations, specialising in community development.
As an integral member of the school's fundraising and administration team, Michelle manages all matters pertaining to fundraising and events. Michelle's ability to create and form strong relationships with the parent body has enabled her to grow the donor base and deliver strong and increased funding results. Michelle has a deep passion for Giant Steps, evident in her contribution to the financial growth and expansion of the school.
National Director of Adult Autism Services
Semray Ali
BAppSci(OT)
Semray graduated from the University of Sydney with a Bachelor of Applied Science (OT) in 2010 and has been working at Giant Steps since 2012.
As an Occupational Therapist, Semray worked across all programs from K-12 before moving into the Adult Autism Services program in 2015. Semray completed her longitudinal training through the Institute of Applied Behaviour Analysis and is currently a registered Behaviour Support Practitioner.
In addition to her role as Director of Adult Autism Services at Giant Steps, Semray helps manage her family business; a boarding house for adults with mental illness. Semray's experience and passion drive her to deliver the best possible opportunities for adults living with autism and their families.
Head of Teaching and Learning
Sam Kershler
Sam has a Bachelor of the Arts (Psychology), as well as a Diploma of Education and Certificate of Autism Studies.
Sam began his teaching role at Giant Steps Sydney in 2013, and moved to Melbourne in 2016 as part of the team to establish the Giant Steps Melbourne Site. He has worked across the primary and secondary curricula to support students across all areas of their school-life. In 2021, Sam worked with the team to establish the Adult Autism Service program in Melbourne.
He completed longitudinal training in the Assessment and Analysis of Severe and Challenging Behaviour conducted by the Institute of Applied Behaviour Analysis in 2015.
In 2020, Sam lead the senior team to implement the first Victorian Certificate of Applied Learning (VCAL) at Giant Steps Australia. In this program, the students created their own business called Paws for Giant Steps. Through this process, Sam came to realise his passion for supporting students to increase their independent and functional skills as they prepare for post-school life.