Support Services
Apart from educational programs, Giant Steps provides many other support services.
The other support services (or access to) provided by Giant Steps include:
Family Support Program
The Family Support Program focuses on giving families strategies and resources to use with their children every day as well as support during crisis moments. This program provides training and education seminars aimed at giving parents information and practical skills. It can also include home visits and 1:1 support as appropriate. It also assists parents to navigate available respite and government services, including the NDIS.
Siblings' support group
Various activities are held throughout the year for the brothers and sisters of children attending Giant Steps. It is an opportunity for them to meet other children in similar circumstances to their own, to share experiences, let off steam and have some fun. Some of the activities the siblings have participated in recently include visiting the Vivid Light Show, testing their prowess under the high top at trapeze school, enjoying a cupcake master class and trying out their moves on the waves at surf school. For more information contact Helen Appleton, Siblings Support Group Coordinator.
Mums and Dads
The mums and dads run their own groups, giving parents and carers the opportunity to get to know other parents and discuss life, autism and parenthood over drinks, a meal or even at a footy game.
We also have Mother's Day and Father's Day celebrations at the school, an opportunity to come in for afternoon tea or a BBQ and spend some time in class with your child.
Vacation care program
During school holiday periods, Giant Steps may offer vacation care programs to students who are currently enrolled in our programs. There are a range of activities for different age groups including outings to the beach, zoo, wildlife parks and ten-pin bowling. For more information contact Giant Steps.
Kids Helping Kids program
This program is run by Giant Steps to assist non-disabled peers in a mainstream integrated school setting to better understand the needs of children with autism as they integrate into mainstream settings. Students and staff are given information about autism and the ways in which they can support the child coming to their school.
Practical placements
Professional development activities, training and support for student teachers, nurses, occupational therapists, speech therapists, music therapists, teachers' aides and more.
Reverse integration and student services
Giant Steps often hosts students from mainstream schools who spend a day learning about autism and meeting our students. We also offer high school work experience, community service and side by side work opportunities.
Grandparents' days
Grandparents spend time in the classroom and are able to see first-hand not only the professionalism and dedication of staff, but also how much the children enjoy their school and their classmates.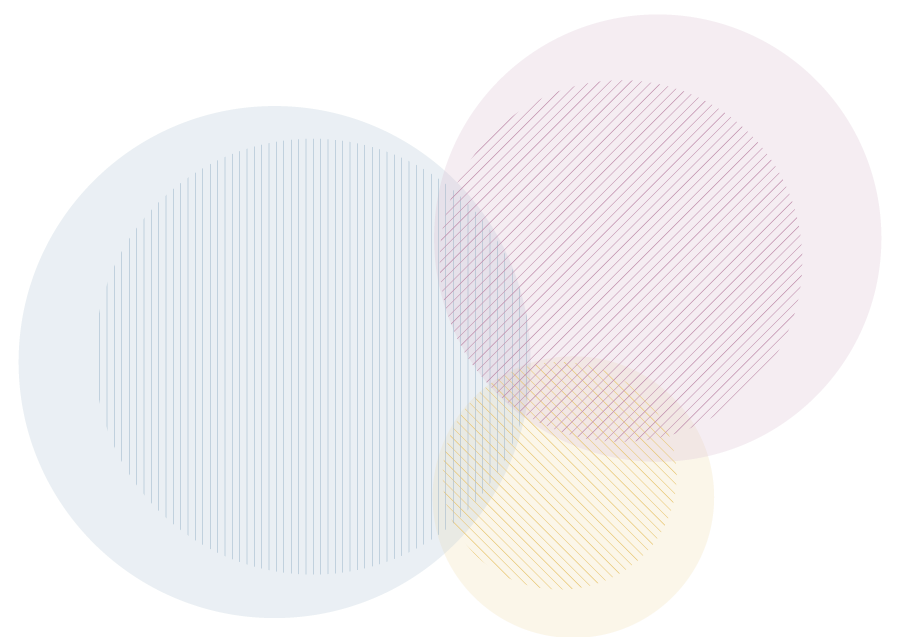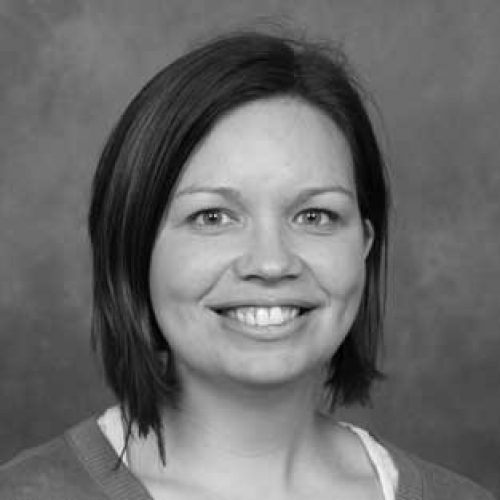 Even if your child is not attending Giant Steps you may be able to privately access therapy and other support services.
Please support Giant Steps through a tax deductible donation and help change the lives of children and young and adults with autism.