Giant Steps established a school for children with autism (ASD) in Sydney in 1995. Now recognised as a leading education centre, the organisation has expanded its school provision to include a range of integral services to meet the needs of our students and families.
Our trans-disciplinary team supports students from Kindergarten through to Year 12.
Our team of teachers and therapists (Occupational Therapy, Speech Therapy and Music Therapy) draw on their expertise to provide an innovative and individualised education and therapy program for each student.  These programs are based on the New South Wales Curriculum and incorporate all of the key learning areas.
Each member of our trans-disciplinary team play an integral part in the design, implementation and the assessment of the programs. This collaborative approach allows us to deliver rich learning programs within a supportive teaching environment. These programs aim to support student engagement and develop their skills. Our collaborative approach also allows us to differentiate the program to best support the individual social, physical and emotional needs of each students.
Giant Steps is a school that aims to provide a rich and meaningful education to children and young adults with Autism Spectrum Disorder. All students, from K-12, access the Australian Curriculum and are offered the wide array of subjects and experiences that their mainstreams peers access. Autism specific supports and strategies, including therapy support, are layered onto the curriculum within the classroom setting, to ensure our programs are engaging and motivating to our students to enable them to be active learners. Individualisation of these supports and outcomes also allow for students to be at their edge of learning, while still remaining part of the social context of the classroom. Giant Steps does not follow a single delivery model, but instead takes a humanistic and flexible approach to teaching students, aiming for the maximum development and independence that our students can achieve.
Giant Steps aims to build a community around our families, who often become isolated when a child is diagnosed with ASD. We work closely with families to understand how our students function across the whole 24 hours of their day, as all this information affects their ability to learn. We encourage connections with our local community and opportunities for our students to interact with and experience a variety of environments and people. We also provide evidence based and best practice training to other agencies and community groups to develop opportunities for our students in the wider community.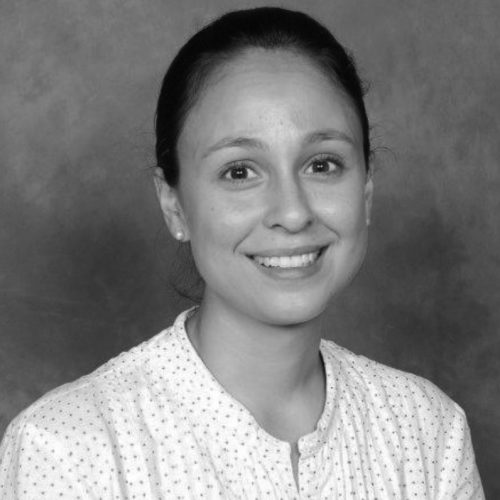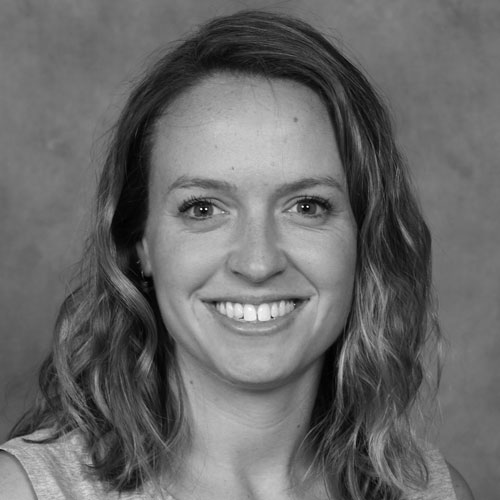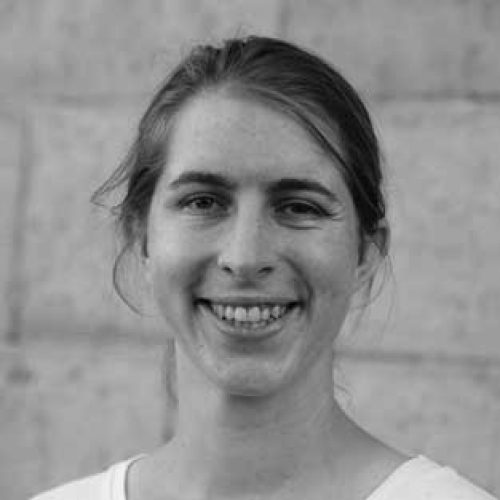 Please support Giant Steps through a tax deductible donation and help change the lives of children and adults on the autism spectrum.