Our online donation form is temporarily unavailable.  
We expect the issue to be resolved within 24 hours.  Apologies for the inconvenience.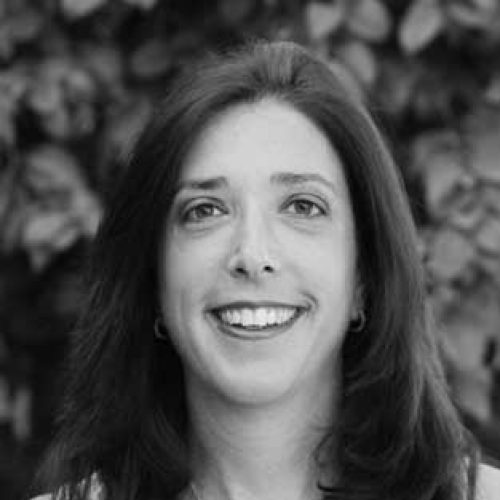 Thank you for donating to Giant Steps Sydney.
Giant Steps is a registered charity and donations are tax deductible.
Please submit your donation below
It may take a few moments for the donation system to load. Please note, receipts are automated. If you do not receive it in your inbox, please check your junk/spam folder.