Terrarium Workshop
Event Navigation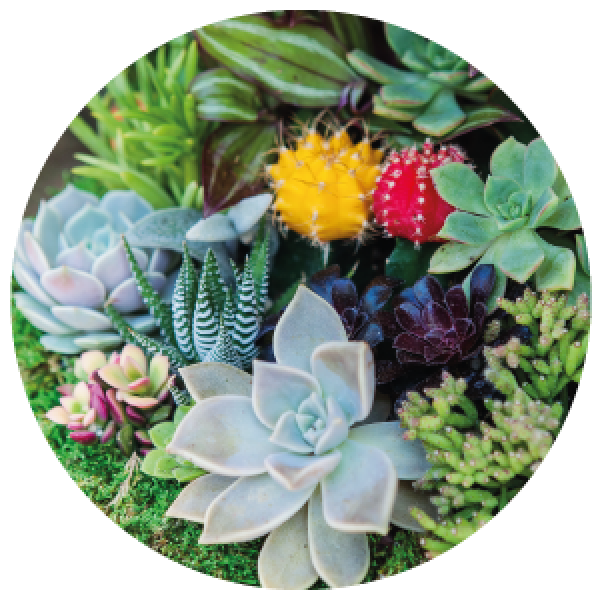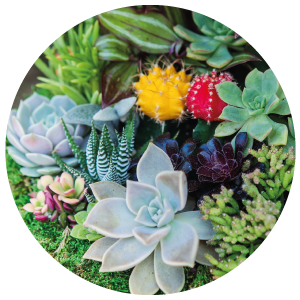 Thank you to everyone who supported our inaugural Terrarium Fundraiser, we had a wonderful day and raised $3200 for Giant Steps.  The funds raised will be used to help young people with autism learn to communicate, access the community and live as independently as possible.
To view photo's from the day please click here.
Thank you for your support.
Please click on the below buttons to purchase tickets or make a tax deductible donation to this event.
Further Details
Join us for a two-hour workshop and make your very own terrarium to take home.
You will learn to design, landscape and plant a terrarium with materials provided including a medium size vase, 4-5 succulent plants, soil, pebbles, rocks and a small decorative pack. Terrariums take little effort to maintain, you will also learn to care for your new ecosystem so it survives and thrives.
Perfect for beginners this workshop is easy, fun and no prior experience is needed. A great opportunity to get creative with family and friends.
Tickets: $100 each (one person per kit)
Workshop times: 11:00am to 1:00pm or 2:30pm to 4:30pm.
Each workshop is limited to 50 people.
This event will adhere to all the relevant guidelines and restrictions relating to COVID-19.
Thank you to everyone who supported this event.
In review
Sub heading
Add additional info here
Sub heading
Add additional info here
Please select your sitting time below.