Sydney Marathon 2023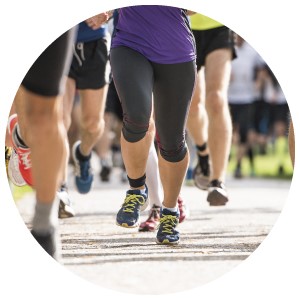 Sydney Marathon 2023
Grab your runners and take part in the Harbour City's biggest and most iconic marathon festival Sunday, 17 September.
Thank you for your support.
Please click on the buttons below to register and fundraise for the event.
Further Details
The festival will be held on Sunday, 17 September and features something for everyone: Sydney Marathon 42km, Sydney Marathon 21km, Sydney Marathon 10km and the Sydney Marathon Family Fun Run 3.5km.
If you're thinking about participating this year and would like to raise funds to support Giant Steps, please join our team.
Registration Prices
Early bird tickets (until 31 July): $165
Standard tickets (1-31 August): $185
Please see the event website for FAQs and more information.
Thank you to everyone who supported this event.
Thank you to our runners, fundraisers and donors
We raised over $14,700 for Giant Steps!
Thank you to James Liew, Simon Arbon, David Swann, Nina Fotheringham, Adrian Balagtas, Marcus Lee, Nick Harding, Courtney Case, Ben Slader and all from our Giant Steps community who took part in the Sydney Marathon.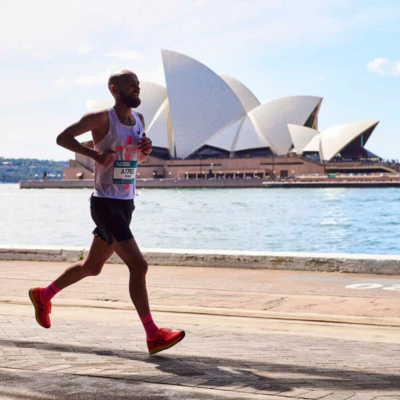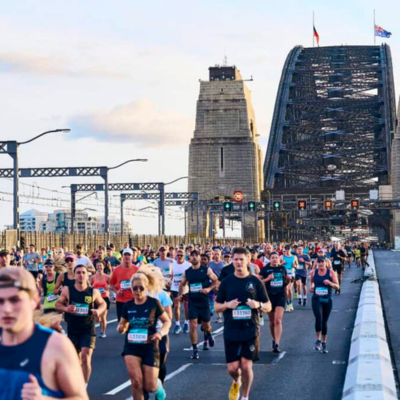 Get Tickets Here
Thank you for participating in this event, please purchase your ticket(s) below
It may take a few moments for the event ticketing system to load.
READ ME FIRST
Select the "text tab" which is grey tab at top right of this panel.
Then delete all the text that you see and paste the code from Razors Edge
Select Save Changes