Run Melbourne 2023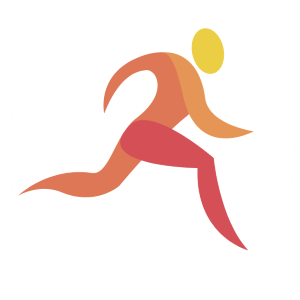 Run Melbourne 2023
Join us for this year's run through Melbourne and help support children and adults on the autism spectrum.
Thank you for your support.
Please click on the button below to make a tax deductible donation to this event.
Further Details
The event will be held on Sunday, 16 July, starting at Grand Slam Oval Olympic Blvd and Olympic Parks. Participants can choose between 5.2km, 10km and half marathon courses.
If you're thinking about participating this year and would like to raise funds to support Giant Steps, please join our team.
Start Times
Half Marathon – 6:45am
10km – 8:45am
5.2km – 10:00am
Registration Prices
Half Marathon – $135
10km – $80
5.2km – $60
Please see the event website for FAQs and more information.
Thank you to everyone who supported this event.
Thank you for helping us raise over $14,000 for Giant Steps Melbourne!
Congratulations to Paul Ruljancich for completing a half marathon in Run Melbourne. This is an incredible achievement, topped off by raising $14,791 for Giant Steps Melbourne! Not only did Paul complete the half marathon, but he also matched every single donation, dollar for dollar!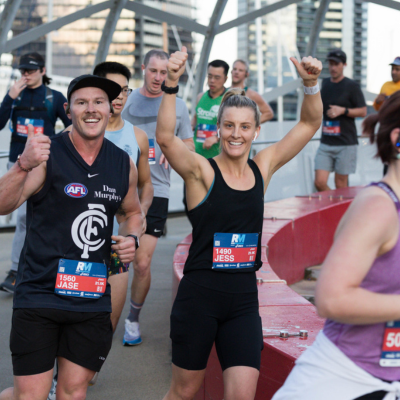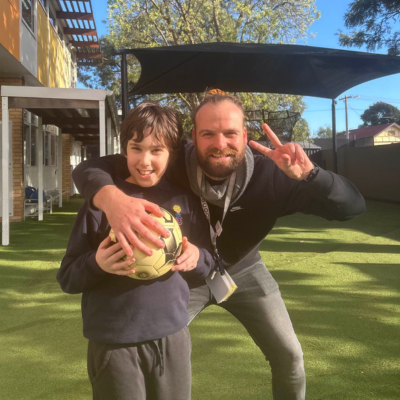 Get Tickets Here
Thank you for participating in this event, please purchase your ticket(s) below
It may take a few moments for the event ticketing system to load.
READ ME FIRST
Select the "text tab" which is grey tab at top right of this panel.
Then delete all the text that you see and paste the code from Razors Edge
Select Save Changes