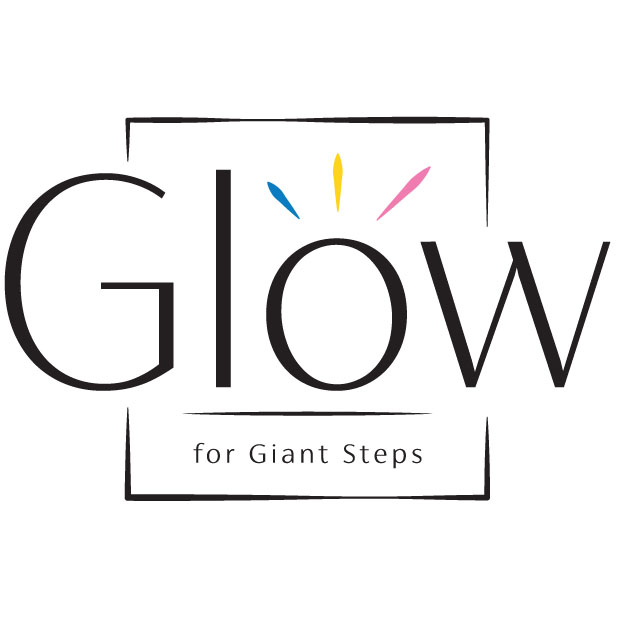 Glow Candles
Glow for Giant Steps is a social enterprise run by the participants of the Adult Autism Services at Giant Steps Melbourne. By purchasing a Glow candle you are supporting young adults living with autism to participate in meaningful educational and work experience opportunities.
imagine | include | innovate
About the Program
Glow for Giant Steps is an exciting new venture, allowing participants of Adult Autism Services Giant Steps Melbourne to be involved in a multitude of tasks running the Glow business.
Participants are supported to build work experience skills by: completing administrative tasks; purchasing supplies; preparing, pouring & packing candles; selling the candles online & at pop up stalls; and completing deliveries within the local area.
The Glow candle making process was designed to align with participant strengths, goals and sensory preferences, whilst promoting independence and skill acquisition.
About the candles
Our 200ml soy wax candles come in two beautifully scented flavours – feeling fruity and relax me.
Ingredients: 93% soy wax, 7% essential oils (various flavours)
Cost
One candle – $20
Two candles – $35
(+ $15 for every candle thereafter)
Delivery
$5 (+gst) flat fee delivery is available to limited Melbourne suburbs – please see list below:
• Abbotsford
• Bulleen
• Clifton Hill
• Collingwood
• Fairfield
• Hawthorn, Hawthorn East
• Heidelberg
• Ivanhoe, Ivanhoe East, Ivanhoe North
• Kew
• Preston
• Richmond
• Thornbury
Free Local Pick Up
Pick-up is available from Monday to Friday between 8am and 4pm (during school term) from either:
Giant Steps Melbourne
11 Malmsbury Street, Kew
GSM Adult Autism Services
261 Waterdale Road, Ivanhoe
Contact information
Follow us
Follow GSM on social media for details on our upcoming pop up stalls.